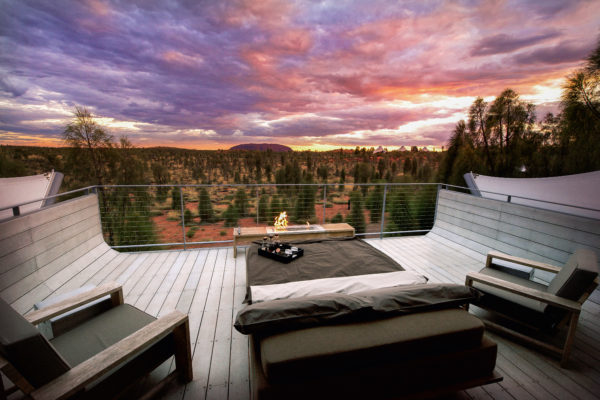 Sometimes it's best to leave it to the experts.
It's official: Internet booking sites are the worst. Which means travel agents are back in a big way, to such a degree that the crème de la crème among them are so selective that they'll work with only a small group of card-carrying members.
We talked to the top dogs at four very different membership travel companies to find out what kind of VIP hook ups they'll get you—and how much hand-holding you can expect along the way.
Fischer Travel
The Gist: Founded almost 54 years ago by her father, Bill Fischer—who got his clients into sold-out spots like the Hotel du Cap in Antibes in the '80s—this family-run business is as exclusive as a club gets. "We have a very serious vetting process," says Fischer Rosenthal.
The Membership: You might want to sit down for this: a $100,000 initiation fee, plus an annual $25,000 renewal fee, plus service fees for all trip planning. And that's only if you're accepted. Right now, Fischer has just 175 members.
The Claim to Fame: One-on-one tennis lessons with John McEnroe, a private tour of the Egyptian pyramids, Christmas dinner cooked by a Michelin-starred chef—you name it, Fischer Rosenthal can do it. If she told us her team could move mountains, we'd almost believe her.
Hand-Holding Quotient: Next-level. "My clients will never check in at a front desk, they will never fill out any forms, they will never have a moment when their trip isn't absolutely seamless."