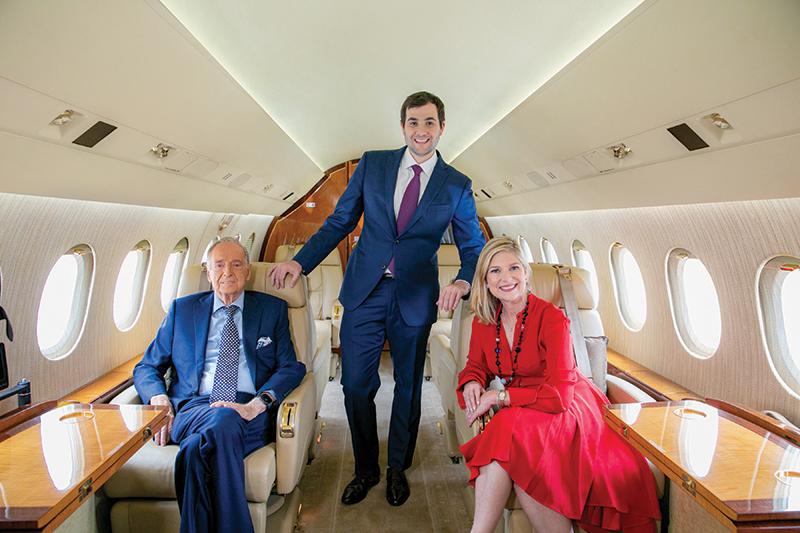 These travel masters have connections to open doors around the globe.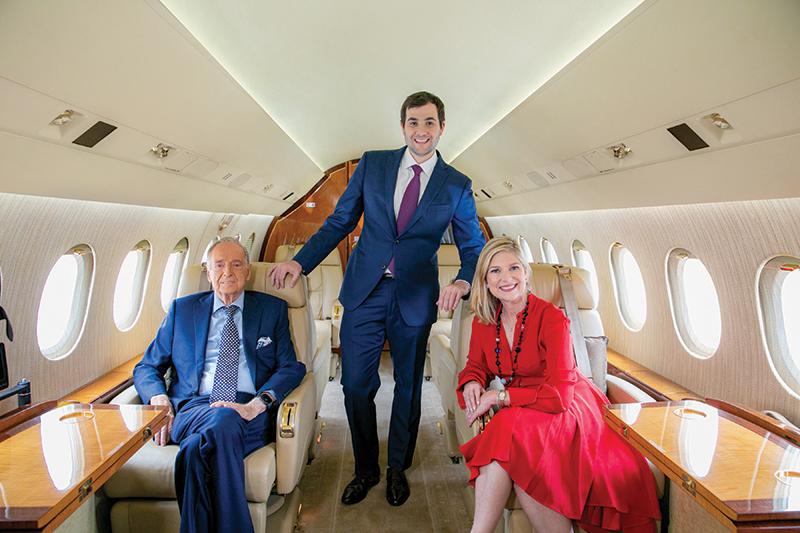 Photo : Courtesy of Fischer Travel
10. Max Rosenthal & Stacy Fischer-Rosenthal, Fischer Travel
Max Rosenthal (center) is the third generation of his family to join Fischer Travel. The New York-based firm was founded by his grandfather Bill Fischer, but is currently run by his mom Stacy. The 30-strong operation is more like a members-only club than a conventional travel agency, with a $150,000 initiation fee and annual dues of $25,000. For that, the team opens up its little black book to create one-off experiences worldwide. Indeed, it was Fischer Travel clients who were the first to experience Camp Sarika at Amangiri a month before it opened to anyone else. Another client wanted to see Wadi Rum in Jordan, but the local hotel didn't pass Fischer's quality control, so the team shipped in 10 staff from the Kempinski in Aqaba to temporarily run the camp at a higher level.