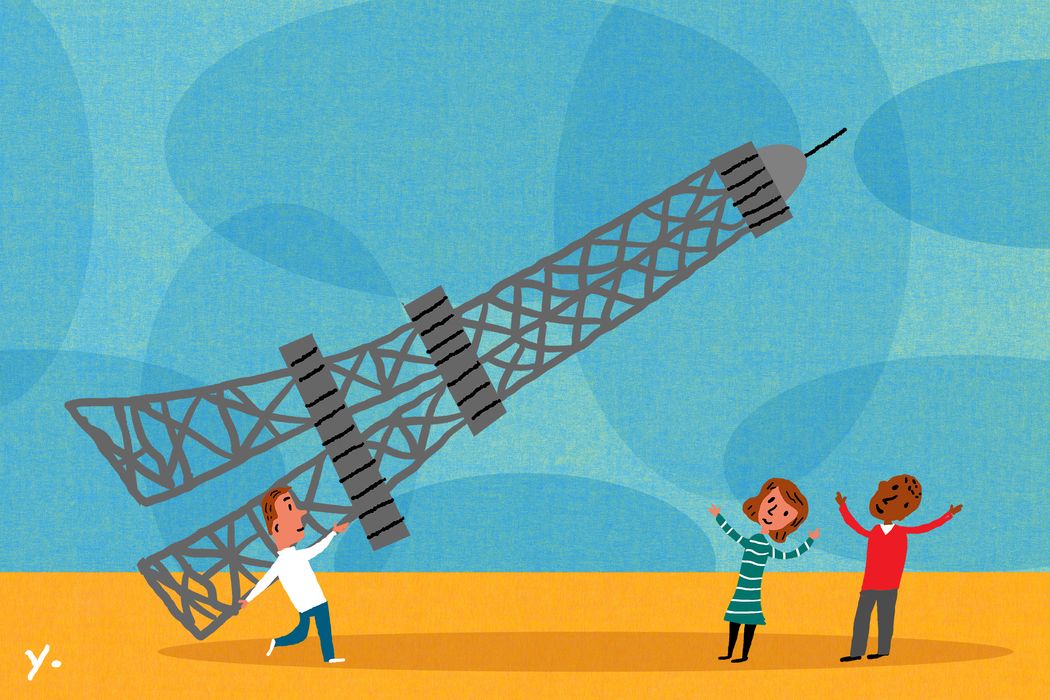 More people are giving lavish trips as memorable, once-in-a-lifetime experiences.
On Christmas morning last year, Sarah Dixon of Alabama watched as her four grown children unwrapped their Christmas gifts. They each received identical gifts: boxes containing hats and postcards from the storied Grand Hôtel du Cap-Ferrat in the south of France.
Dixon played a video in which the hotel's general manager told the family how excited he was to be welcoming them later that year. As travel has become more of a priority postpandemic, more people are looking to over-the-top trips as the hot gift to give. Trip-gifting isn't new, but now there is an urgency to give memorable, once-in-a-lifetime experiences, says Alexandrea Padilha of New York City-based Fischer Travel. Travel around sporting events and concerts is particularly popular, she says. Such trips, she says, can cost up ward of $60,000 for two people. A client of Padilha's recently surprised his daughter and son-in-law with a trip to London and tickets to Wimbledon. Padilha packaged the tickets with an antique English tea set, then designed an entire experience around the event, including a private tour of Hampton Court Palace and a meet-and greet with the Duke of Kent. Another client wanted to give their teenage daughter a box for up to 20 guests at Taylor Swift's Eras Tour concert. Padilha reserved flights and a hotel, purchased the tickets and presented them in a custom gift basket filled with Swiftie fashion staples and all of the musician's albums to date.
Click here to read the full article